Air France-KLM frees highly skilled staff to achieve more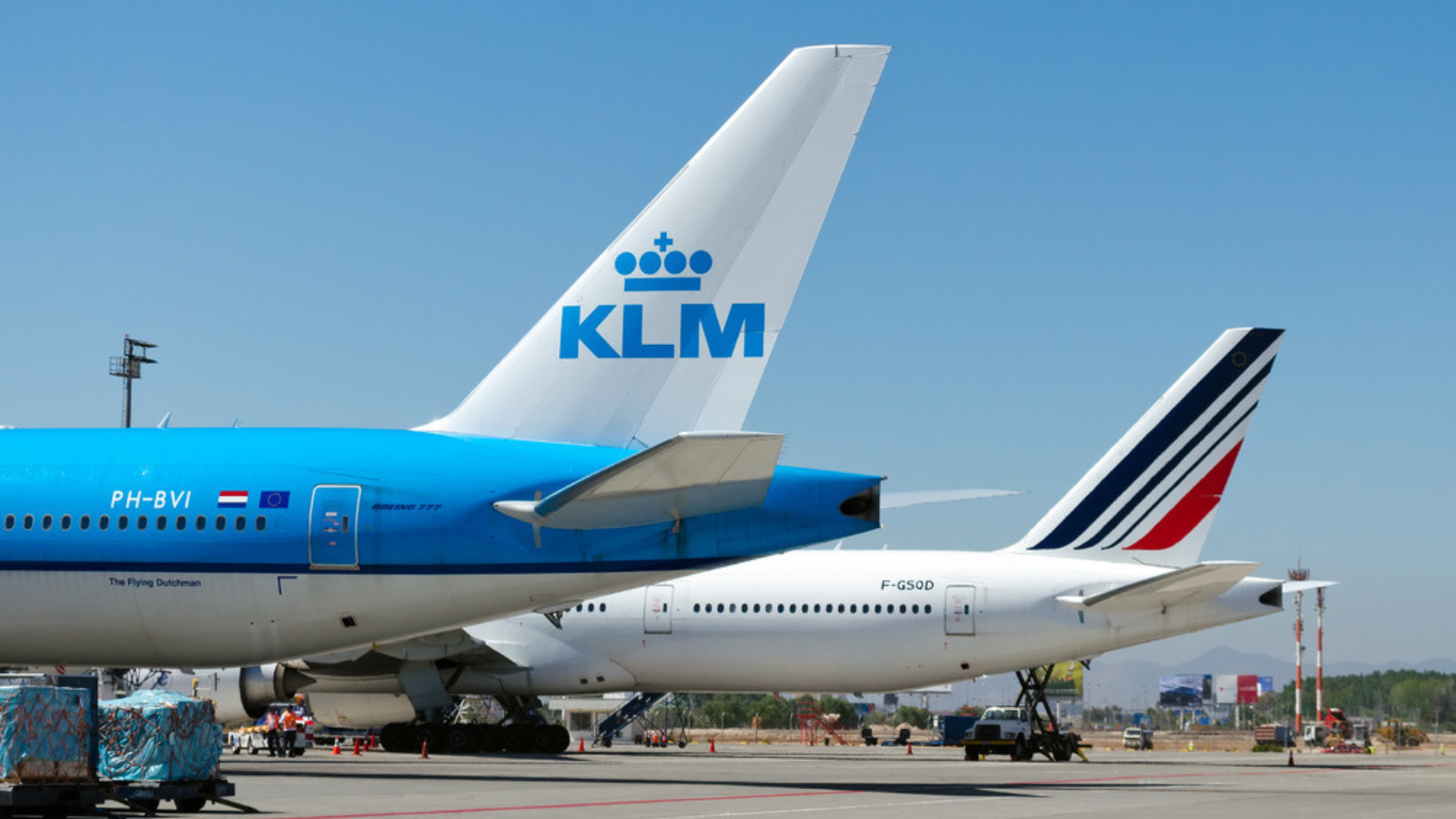 Because in the aviation industry, efficiency and effective processes are crucial.
Aviation requires precise planning and administration in order to operate efficiently and effectively. Often, these administrative tasks are performed by highly qualified employees, who should focus on tasks that require greater expertise. After recognizing the problem, solutions were initially handled in-house at Air France-KLM, however, with the help of our team, they implemented the UiPath software required for the operation of RPA. The installed software robots take part in tasks such as refunding money, making available seats for canceled reservations, and helping the airline in accounting, managing bank accounts and handling refundable airline tickets. In addition to increasing revenue, robots have also reduced staff time spent on administration and error rates.
Our automation case study is available on UiPath's website:
https://www.uipath.com/resources/automation-case-studies/air-france-klm-top-management-introduced-rpa
---
Tags: #automation #rpa #aviation #klm