Blog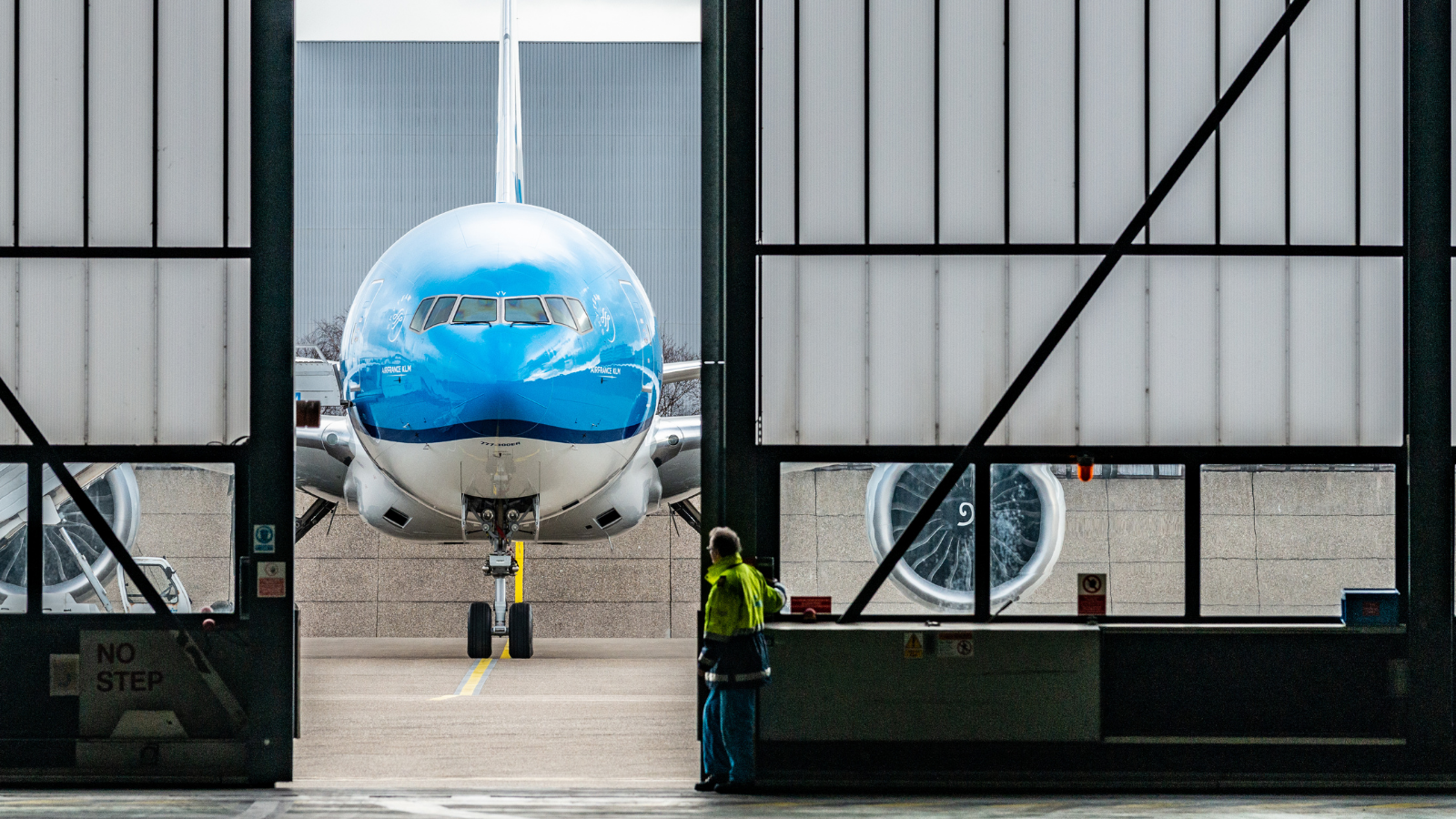 Customer story: Air France-KLM
In just a couple of years, more than 800 percent of the software robot investment returned for Air France-KLM's service center in Budapest
see post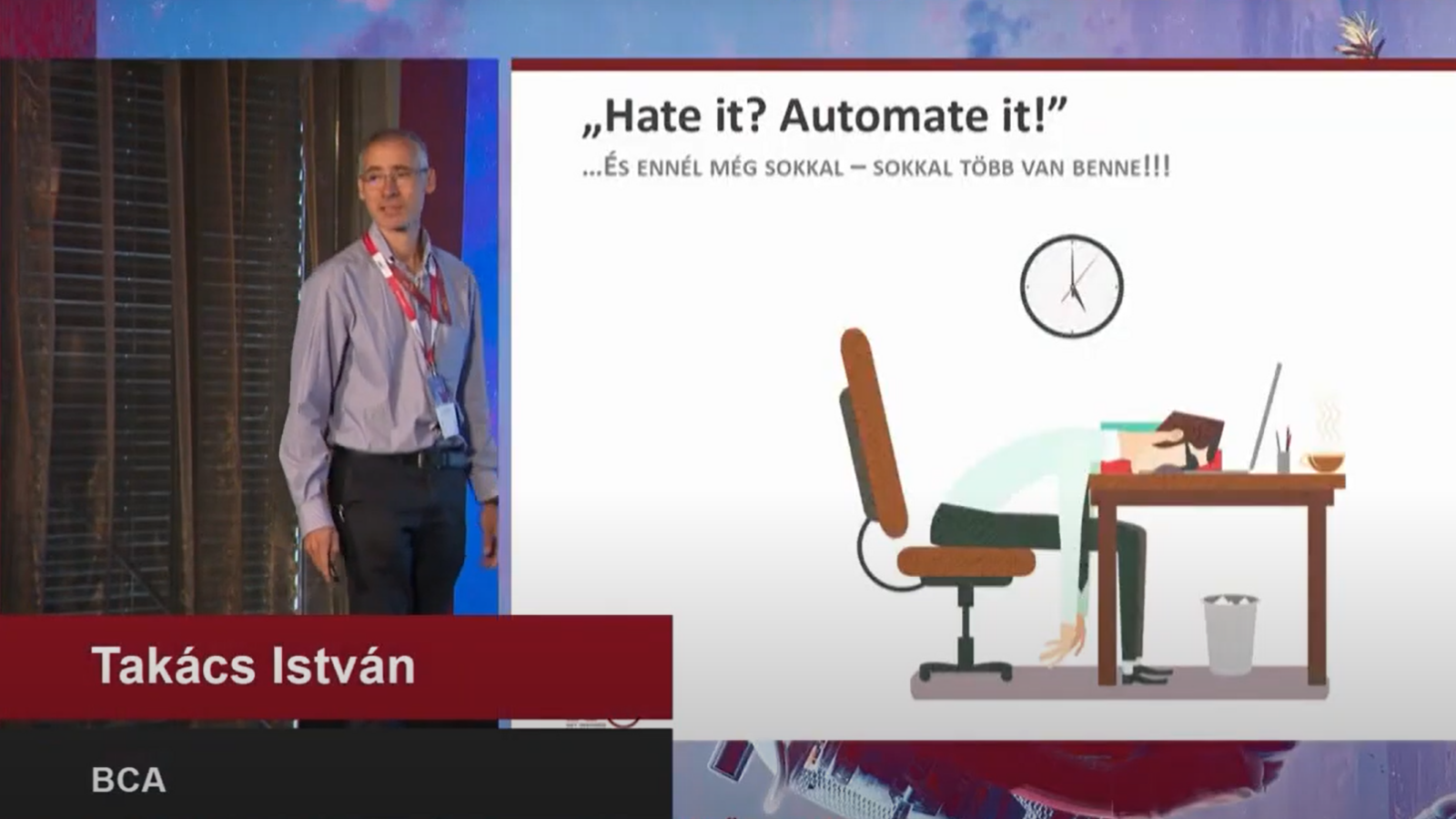 Why software robots are becoming more widespread?
Would you like to know more about robotics and their implementation? Watch István Takács talking about RPA on the ITB Inside 2021 Conference!
see post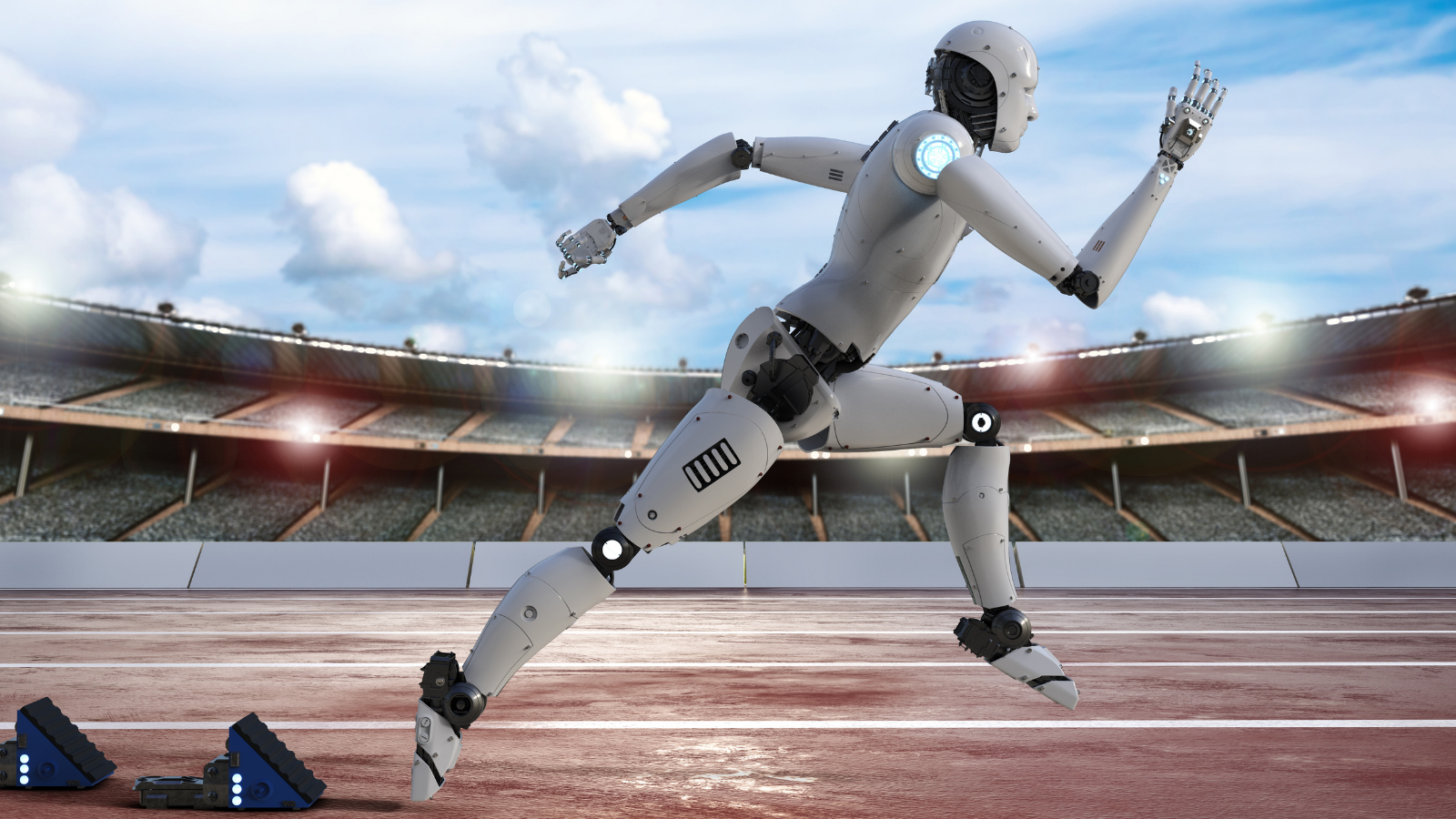 5+1 tips for a successful RPA project
We've put together a couple of tips on how to get started with an RPA project and what to look out for in the process.
see post