Blog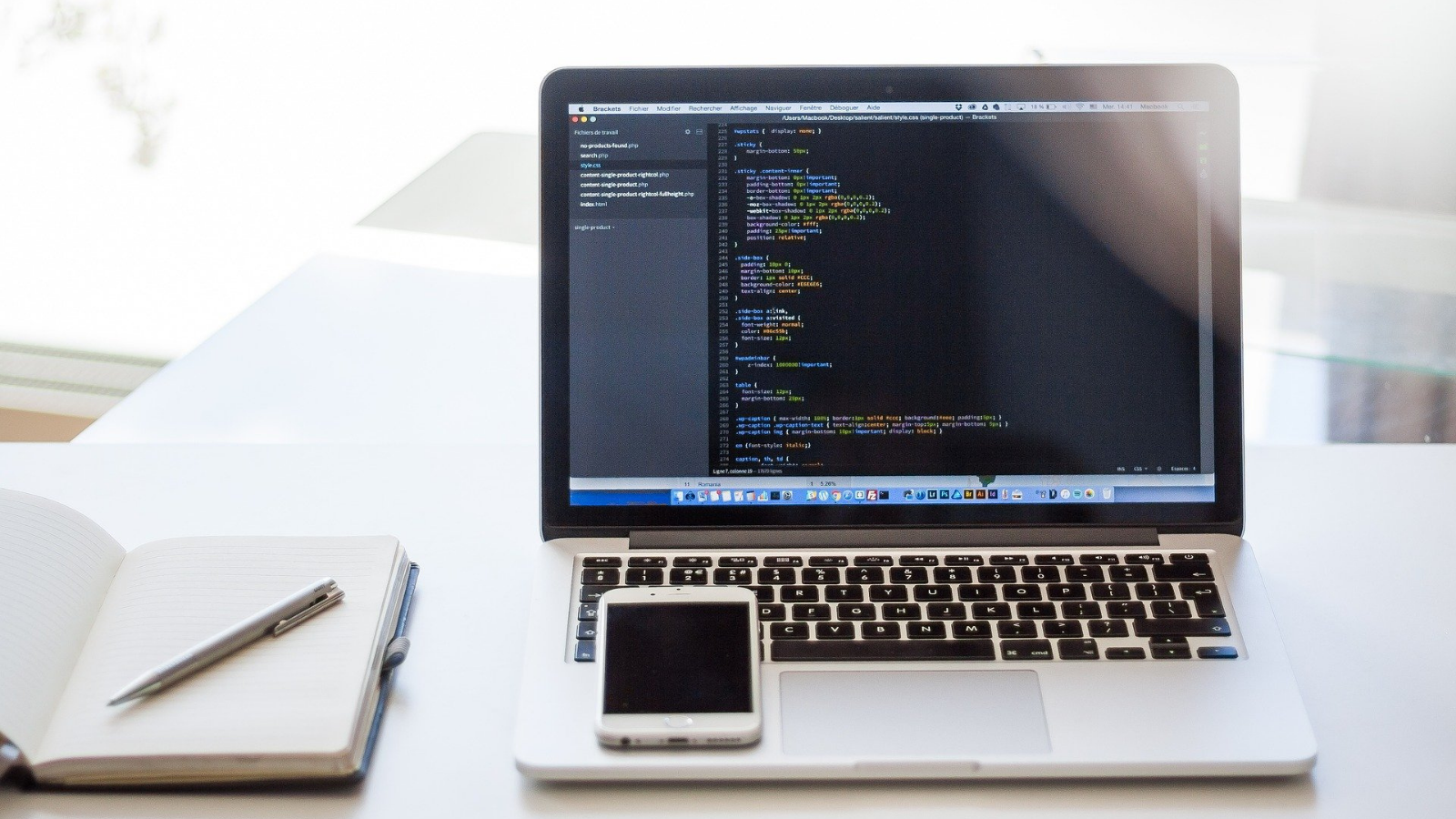 Orchestrator API - Part 1.
Orchestrator is the heart of automation. How can an orchestrator API be called and how can these APIs be used to enhance processes? Part 1 of our Orchestrator API blog post covers the above questions.
see post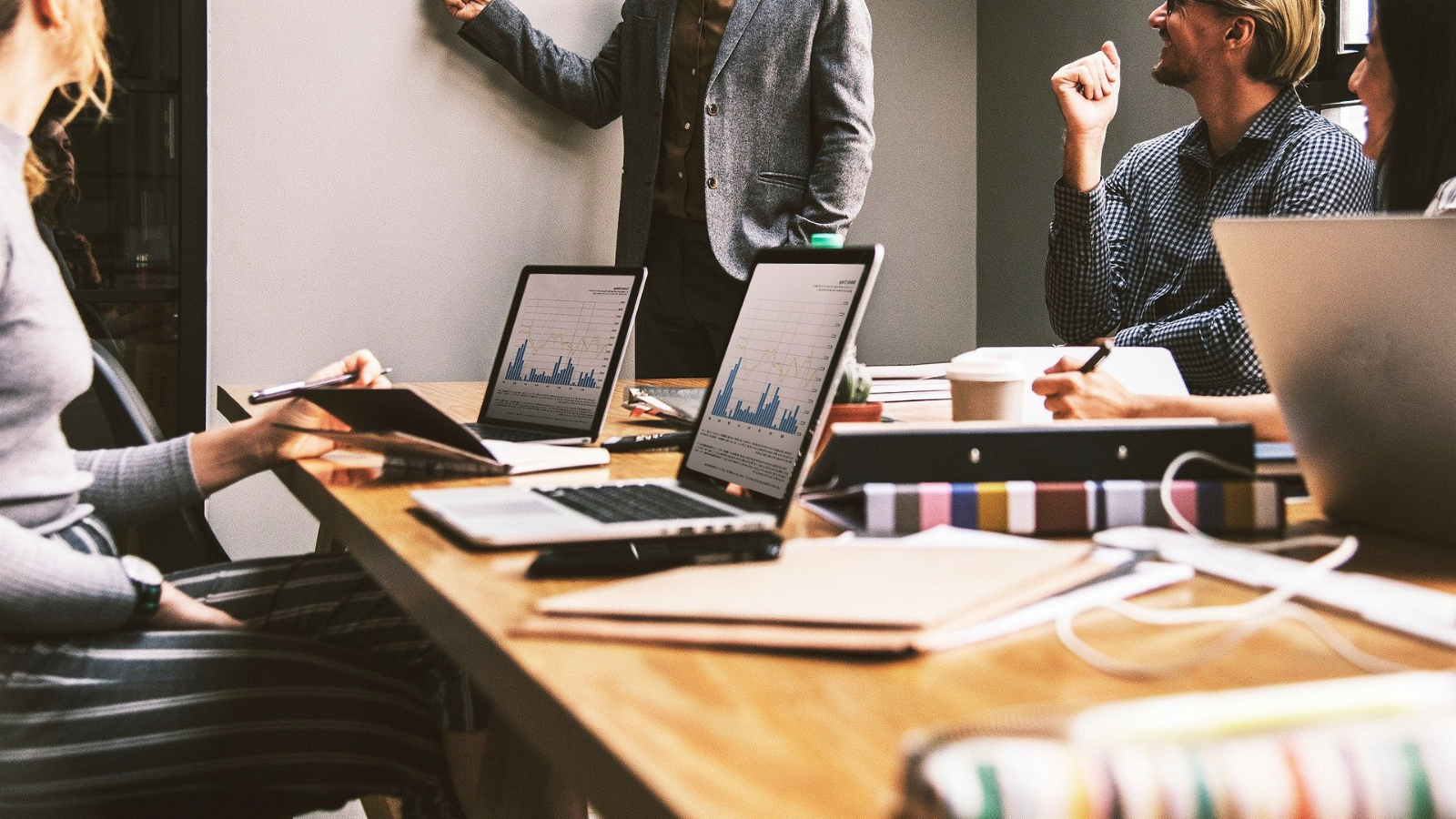 How to find the right processes for automation?
Both for new and active RPA users, the question often arises: how to find, collect, and prioritize the processes most suitable for automation.
see post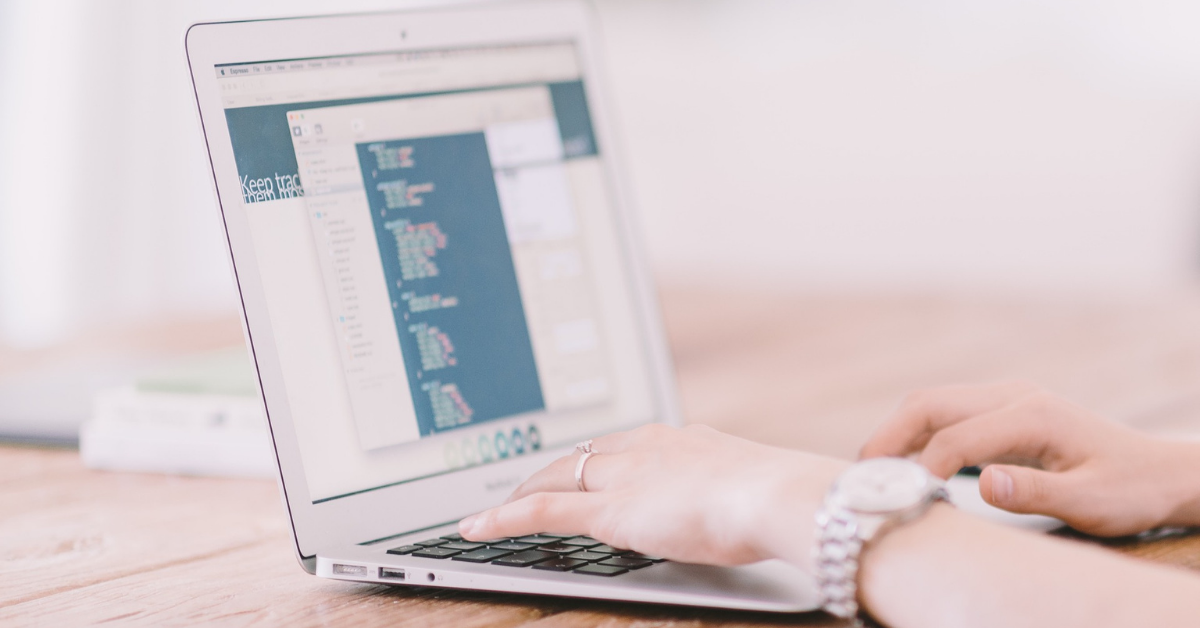 What does an RPA developer do?
What does an RPA developer do, how software robots are implemented behind the scenes? To answer this question, we delve a little better into the specifics of process automation projects and systems.
see post