Blog
3 steps of defining the RPA operating model
Talking to our customers who are planning or considering to implement software robots, the question often arises: how the implementation of the robotic process automation itself works, because from the business side it seems to be highly technical, and from the IT side it seems to be more business oriented. There is truth in both viewpoints, but this is also the reason why the introduction of RPA is not like a classical IT implementation project.
see post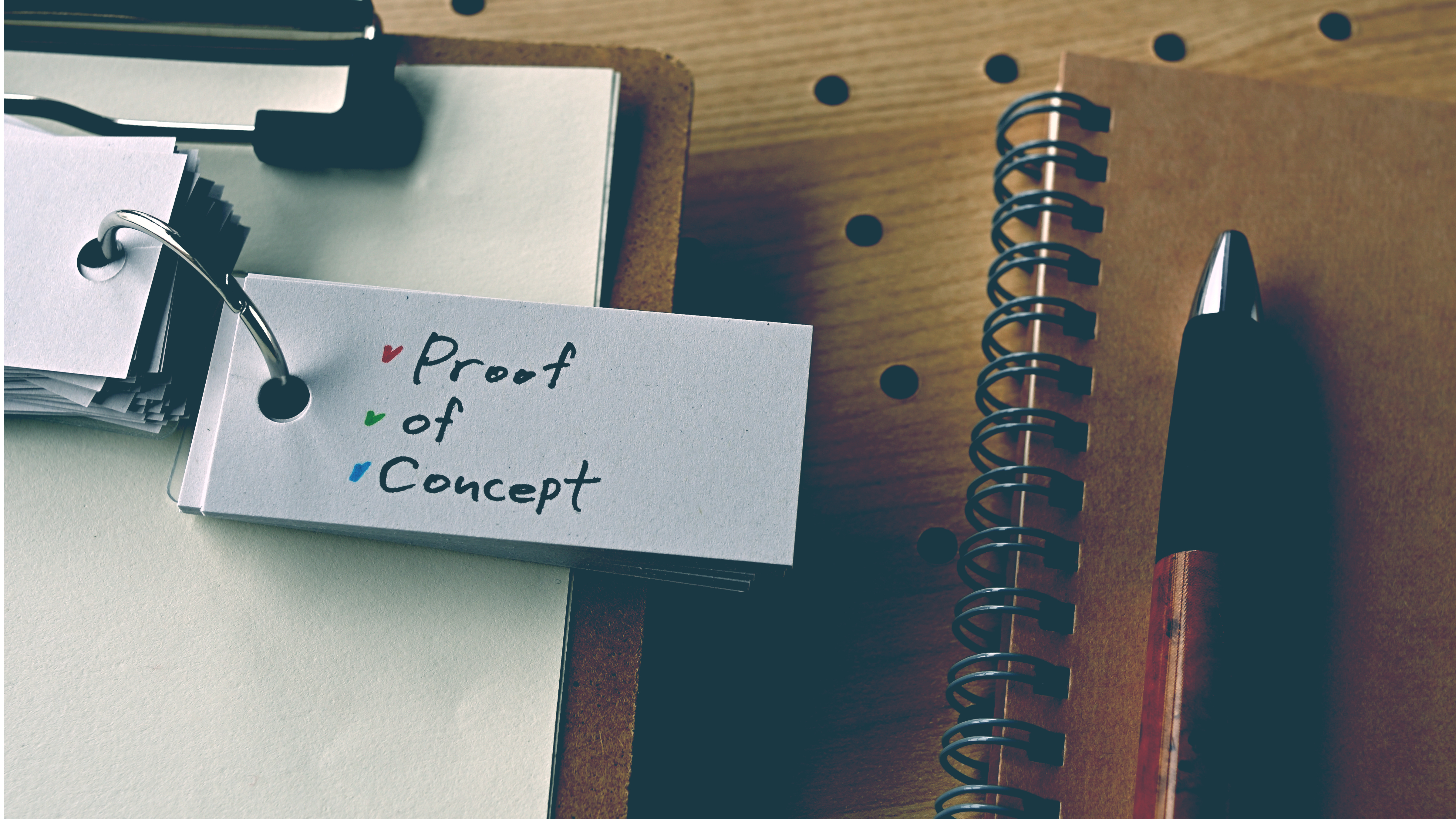 4 steps of the Proof of Concept
Is RPA good for your organisation? To get rolling on the RPA journey, your organisation will need to see proof that it is a valuable pathway. A good way to demonstrate the power of automation is to complete a PoC.
see post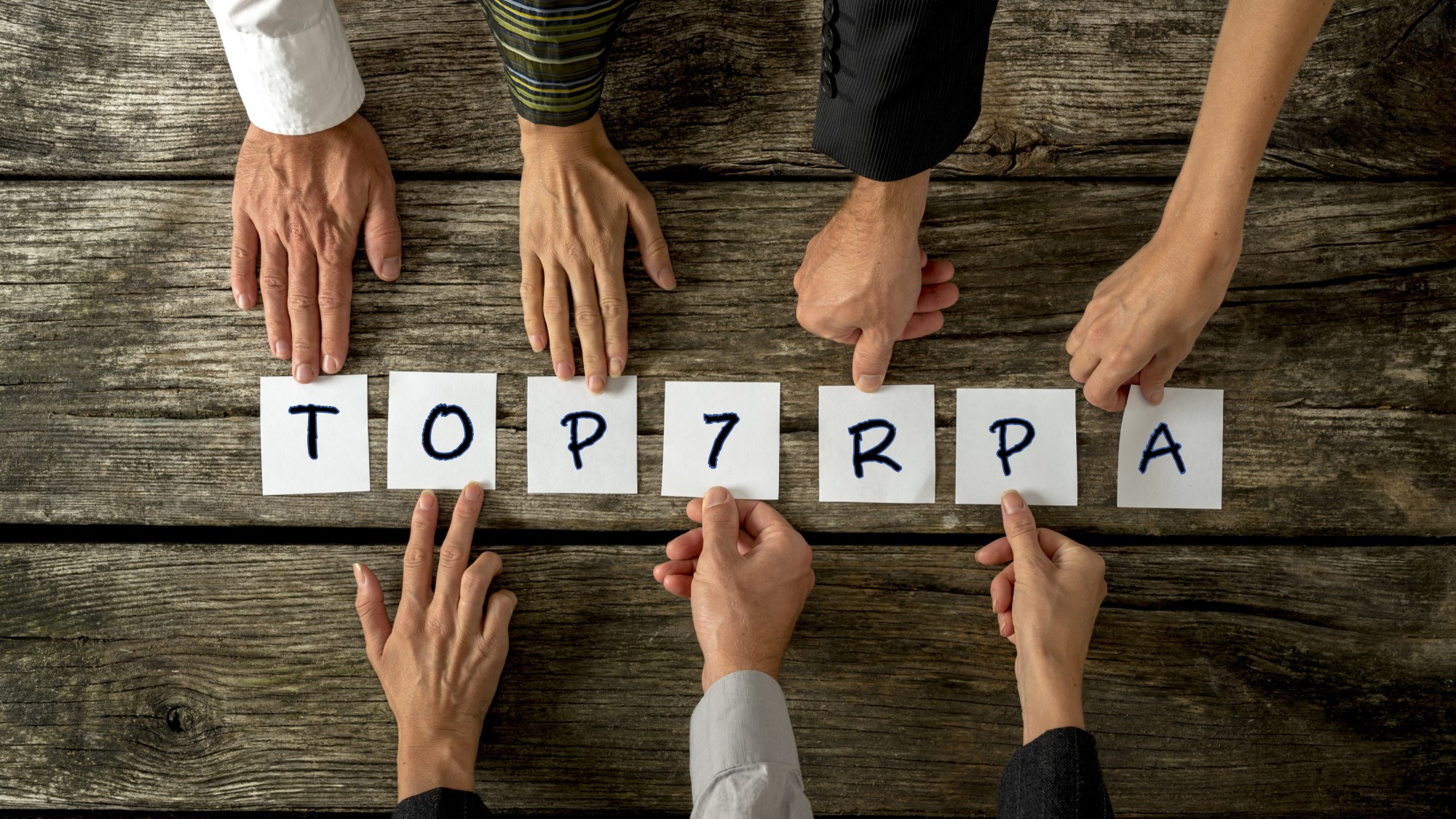 TOP 7 RPA use cases
In our region and within all sectors Robotic Process Automation (RPA) is being adopted at an accelerated rate. Allow us to introduce the top 7 RPA use cases we have implemented so far.
see post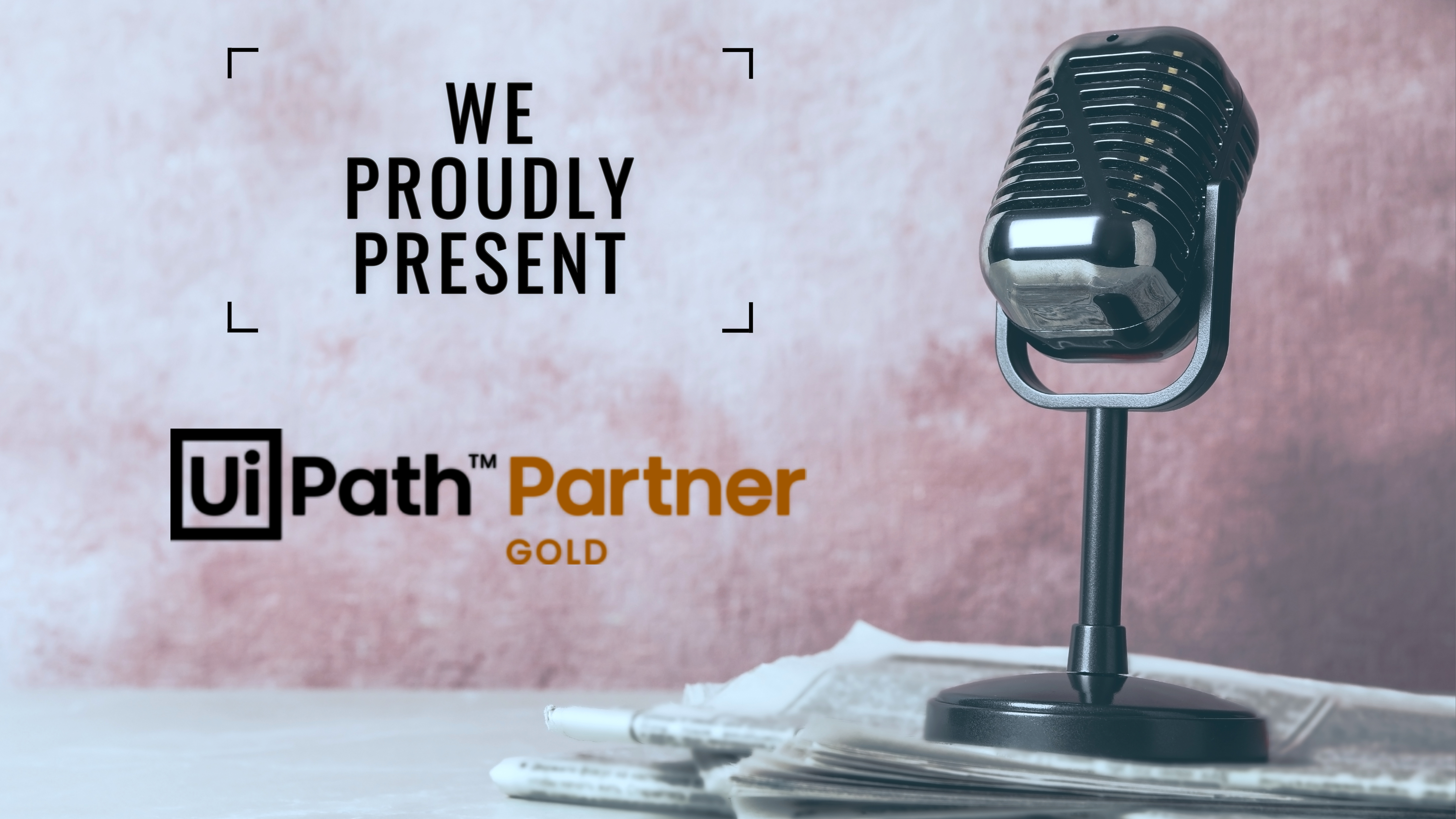 GOLD partnership
We are proud being the first Hungarian company to whom UiPath awarded GOLD partnership!
see post
The story of work
One day a very smart person figured out how to put the fun back in work. This is the story of UiPath RPA...
see post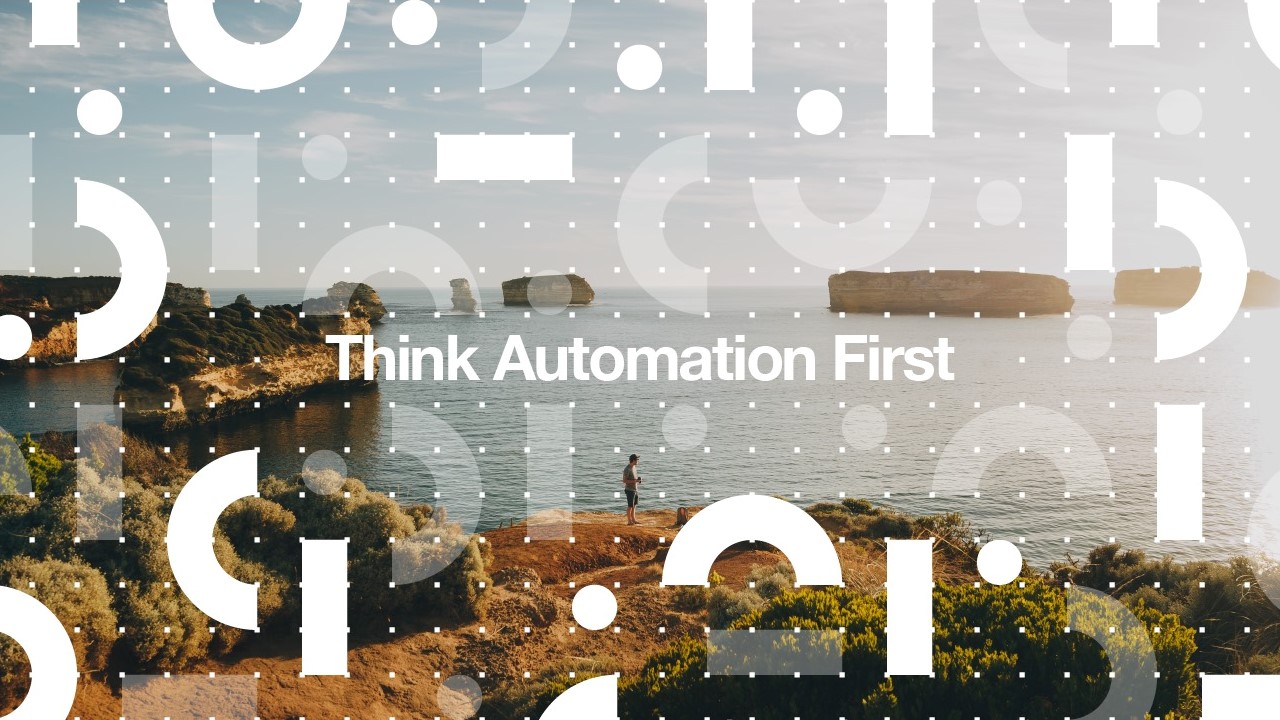 RPA in the Bank sector
Why are there robots in a bank? IThon talked with K&H Bank and BCA about Robotic Process Automation...
see post