Blog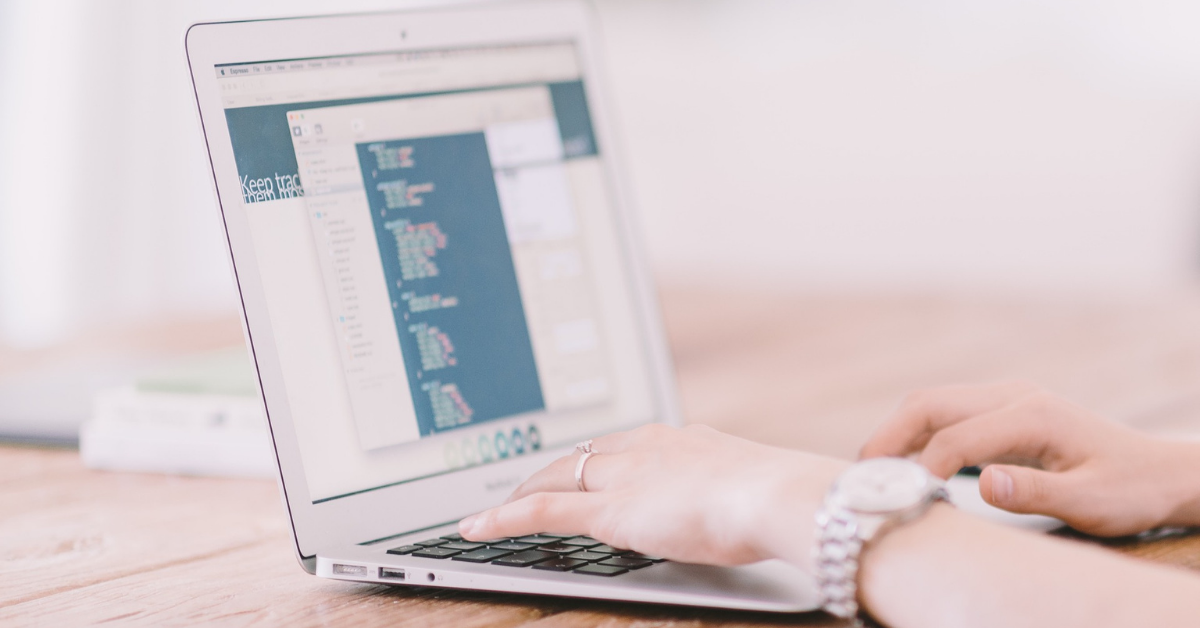 What does an RPA developer do?
When talking to graduate students or even active workers, the question often rises: what does an RPA developer do, how software robots are implemented behind the scenes? To answer this question, in this blog post we delve a little better into the specifics of process automation projects and systems.
see post
Why today is the best time to start your automation journey?
RPA segment is ahead of a high growth curve, early adopters who start their automation journey earlier and dive into process mining, will have a competitive advantage.
see post
Should we move in together?
Moving in together is always a big decision, it is true also when we are talking about software robot orchestrators. Most of our corporate clients with subsidiaries or group-size multinational partners have wondered whether they should maintain an Orchestrator for each country/segment of their company or they should opt for a group-wide one. There are pros and cons for both, let us explore these.
see post