5+1 tips for a successful RPA project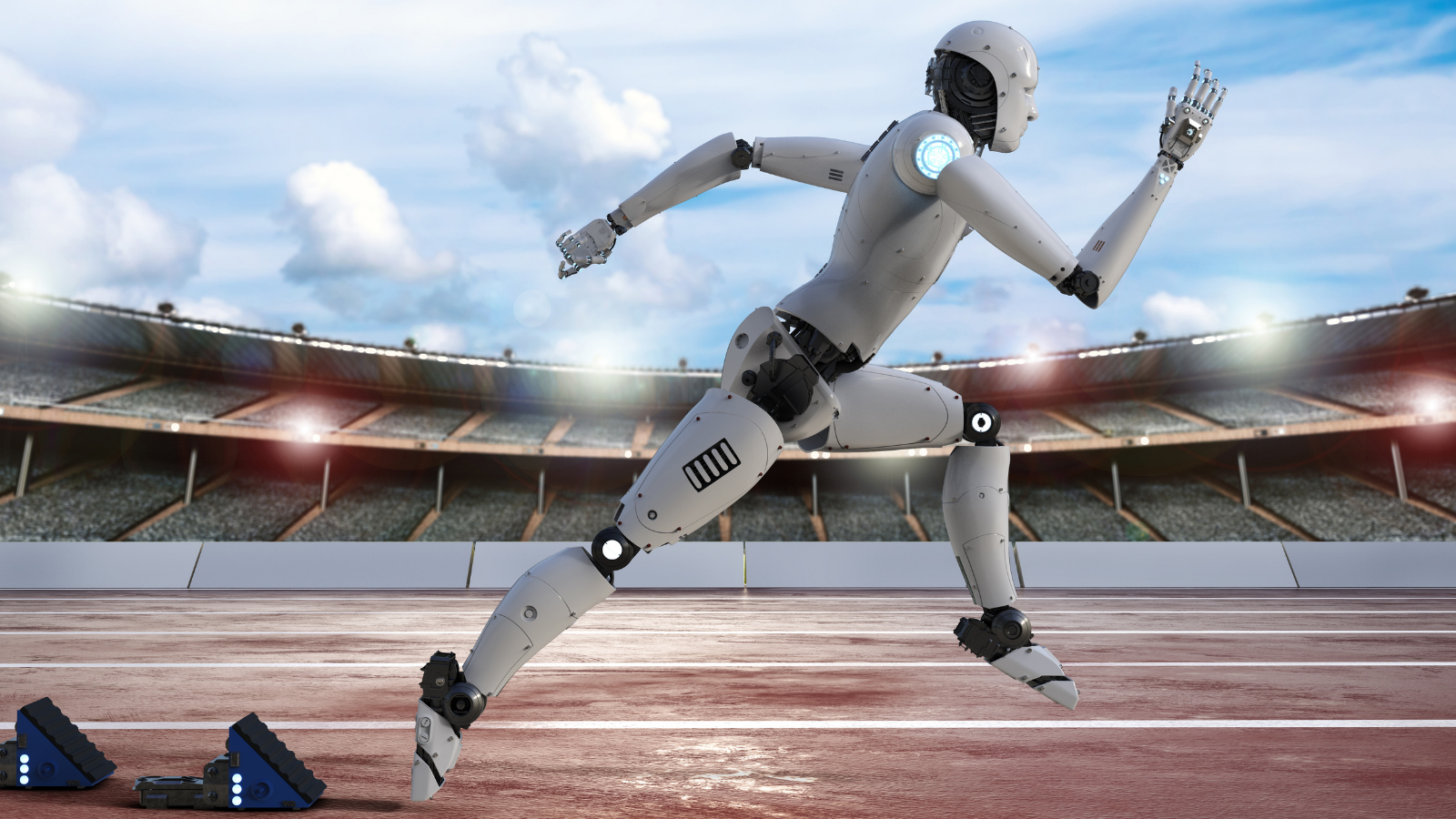 We've put together a couple of tips on how to get started with an RPA project and what to look out for in the process.
Robotic process automation (RPA) is on the rise, with Gartner forecasting that the market, which was worth $1.5 billion last year, will grow at an average annual rate of well over 10 percent over the next few years. Software robots can be a huge help to businesses in completing repetitive, monotonous, time-consuming tasks, making work more efficient, reducing the potential for error and relieving the burden on staff. It is not surprising, therefore, that more and more companies around the world and in Hungary also are launching such projects or are planning to do so. In this post, we've put together some tips on how to get started and what to look out for in the process.

Making the right choice is half the battle!
For rule-based processes that handle a lot of data or transactions, simple decision points and few exceptions, RPA can quickly yield very good results. It is therefore important to automate not the processes that cause the most problems, but the ones that actually make sense to be handled by robots. Properly selected processes can significantly speed up the implementation of RPA, and the software robot can be up and running in a matter of weeks.

Get the framework in place in time!
An important ingredient for a successful RPA project is to develop the functional and technical framework in a timely and appropriate manner. It is a typical mistake not to involve IT security from the beginning, so issues are raised relatively late in the projekt, which can significantly prolong or complicate the implementation of RPA.

Ask the right person!
When you and your service provider are assessing the process that you would like to have done with a software robot in the future, it is worth involving the person or people who actually work on that process. A team leader or perhaps a mid-level manager may not be the best choice, as although he or she may have performed those operations on a day-to-day basis a few years ago, he or she may not be fully aware of the minor changes that have been made since then. However, for the project to be successful, the software robot developer needs to have a perfect understanding of how the process is currently being carried out.

Think robotically!
In order to get the most out of your software robot, it is important not to design the automation of the process as if it were still a human doing the task, as different steps are optimal for a robot. While entering data or processing a form, it makes a big difference for a human to make 3 or 10 clicks, but for a software robot it is more important to have clear decision situations or, for example, to have more databases available to gather information. This is why, in practice, every process looks different robotically than when it was executed manually.

Choose an owner for your RPA!
Experiences show that it is very important to have a person in charge of the RPA project within the company. This is not only necessary during development, but also during the use of the software robot, as there may be situations where a human decision is needed on which of the tasks to prioritise, and it is very useful if someone at the company regards the RPA as his os her own project.

Search thoroughly, choose your developer carefully!
RPA implementation should be seen primarily as a business issue and not as an IT project. In such a project, it is crucial that the solution provider understands exactly what business challenge or problem a company is looking for a solution to, and of course has the competencies to build the software robot. Experience has shown that a project can only work well if the contact persons delegated by the development company are skilled in both understanding business needs and coding.
Are you wondering if there are any processes in your company that can be robotized? Have you thought about using a software robot but don't know how to go about it? Give us your contact details and our colleague will contact you!
---
Tags: #tips #successful #rpa #project #processautomation