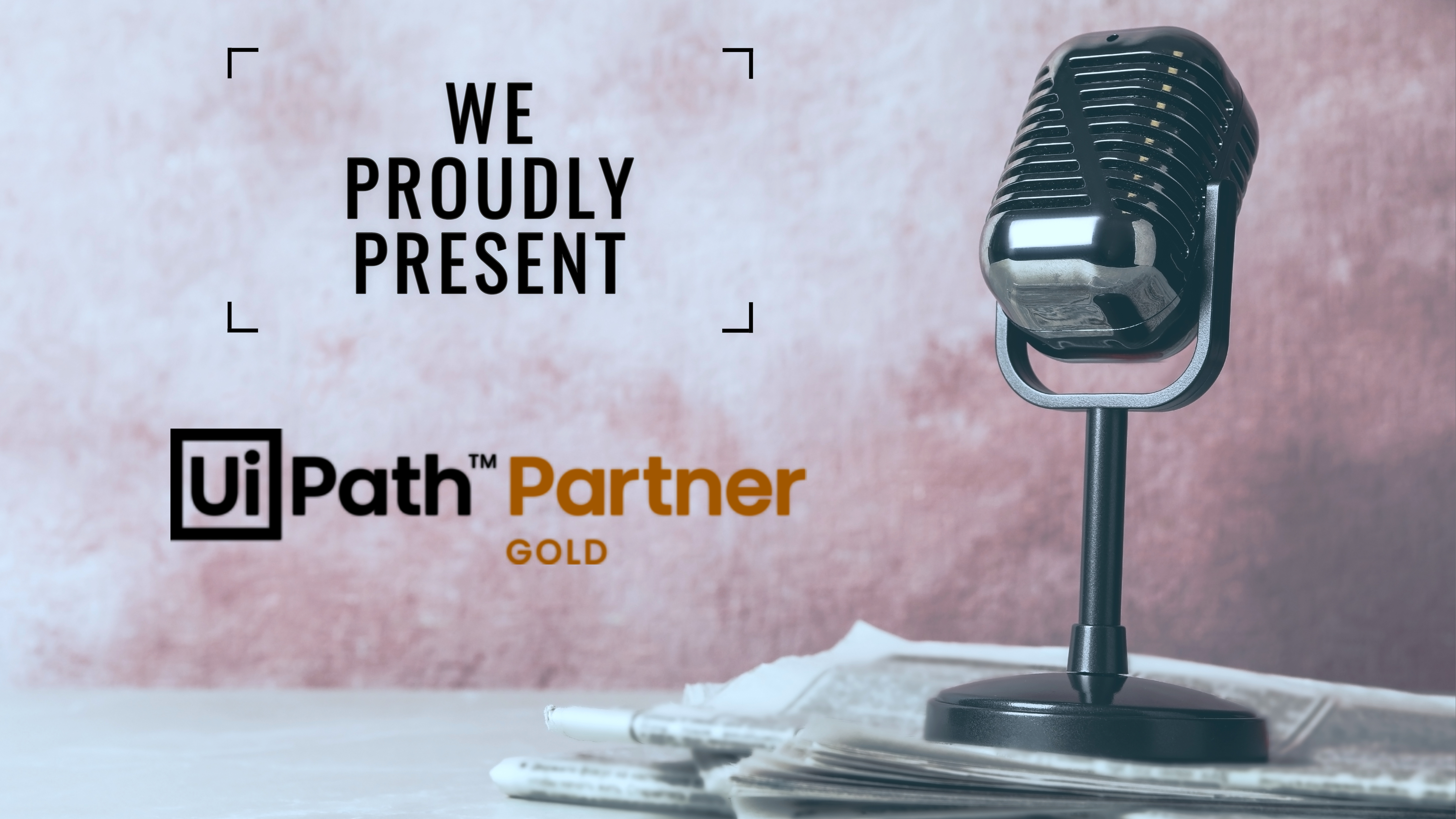 We are proud being the first Hungarian company to whom UiPath awarded GOLD partnership!
We are proud to announce that BCA is now an official Gold Partner of UiPath - a leading Robotic Process Automation vendor and software provider. A company, who by equipping organizations with a complete platform assists with efficient business process automation.
This recognition, as a global quality label is a guarantee of BCA's competence: evidences our certified pool of experts, recognizes a proven track record of delivering scaled automation solutions, highlights the countless hours spent is training and it is a stamp of approval on hard work, long nights and our humble attitude.
In the last couple of years, we have consulted and implemented plenty of UiPath solutions in Hungary and across Europe. Leveraging our domain skills and mindset we have transformed many processes across a wide range of sectors including Telecommunication, Banking, Insurance, Pharmaceutical, Oil & Gas and others.
We delivered our first successful RPA project in 2016 and since then we have grown a strong team capable of covering the full spectrum, from strategy development, through large scale implementation, to operation. Our client's results speak for themselves.
Automation is our passion and the best is yet to come!

.
---
Tags: #rpa; #goldpartnership; #uipath; #proudlypresent