Why today is the best time to start?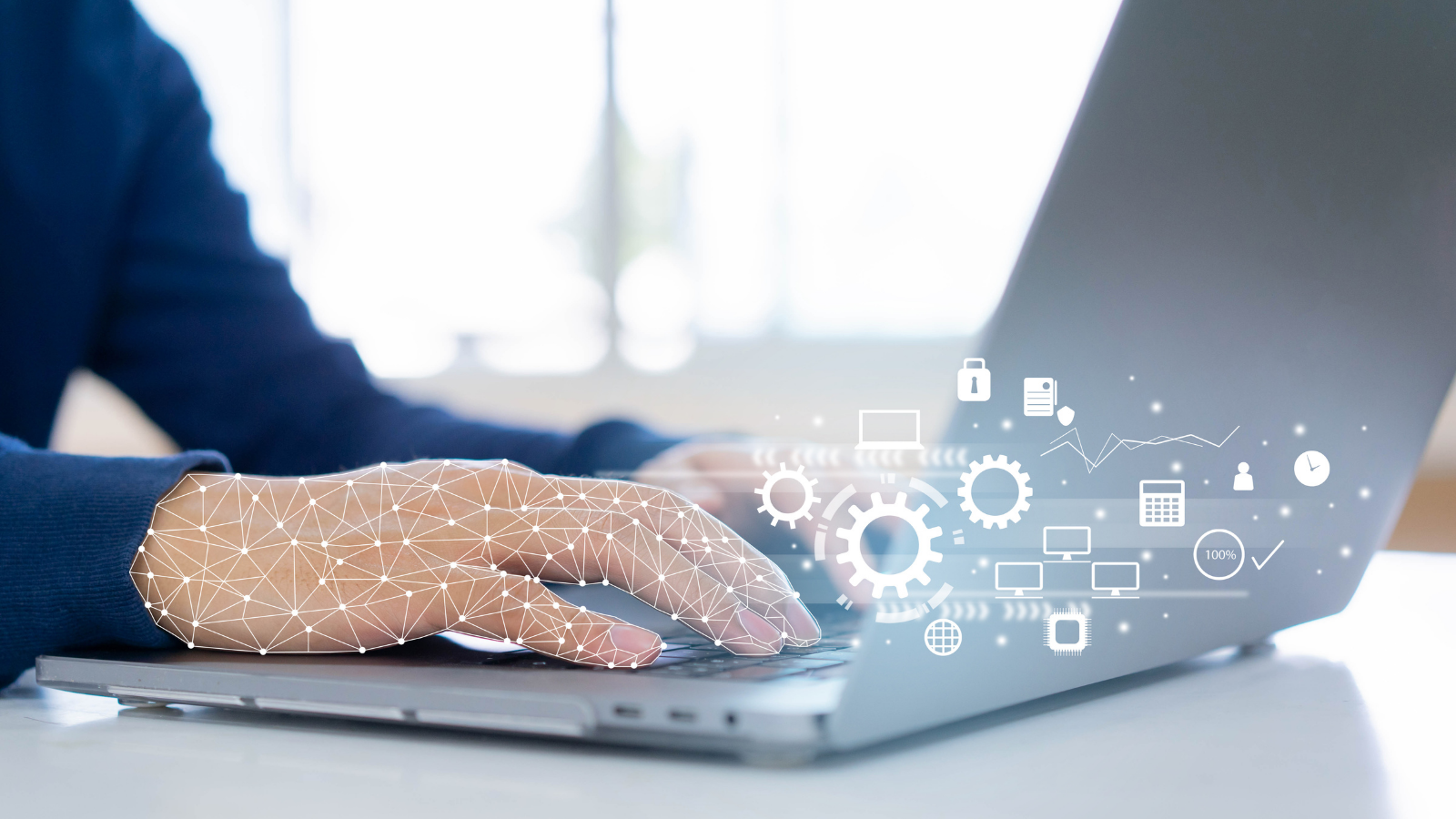 RPA segment is ahead of a high growth curve, early adopters who start their automation journey earlier and dive into process mining, will have a competitive advantage.
What is RPA?
RPA stands for robotic process automation. It is the configuration of software robots to capture data from existing applications, interpret them, manipulate them if necessary and process transactions across one or multiple other applications. Processes selected for automation are generally high-volume and include repetitive (often copy-paste) tasks, that are boring and take a lot of time for humans to accomplish.
The demand for RPA is growing.
The RPA software market grew 11.9% in 2020 to $1.58 billion according to Gartner's research and it is still expected to grow at double-digit rates through 2024. It is anticipated to grow at a compound annual growth rate (CAGR) of 32.8% from 2021 to 2028 according to Grand View Research.
What drives growth?
Already in 2019 Gartner found that RPA is the fastest growing enterprise software type. Why is it? Because clients can expect quick win and high ROI with short implementation time and no intervention in the legacy systems. If it's not enough, RPA not only helps reduce operation costs and human error possibilities, but improves productivity and contributes to more satisfied employees as well who no longer have to do the monotonous tasks.
The high growth rate is also due to the fact that RPA clients are not only from IT organizations, but from business departments as well: financial, HR, support and operating units. The demand to automate rises on their side and they clearly see the benefits of improved work efficiency and thus a competitive edge, that can be achieved with RPA.
These explicit benefits drive an organic demand growth for RPA, but Gartner expects that as a result of Covid-19, companies will turn even more towards RPA solutions and that globally 90% of large enterprises will adopt RPA in some form by 2022. Organizations are in the middle of restructuring their post-pandemic operation with employees working remote and with a demand to reduce costs even more than before. RPA is one of the tools that can help them in this work.
What is the next level in RPA?
After automating simple, repetitive tasks, the new opportunity is to combine RPA with artificial intelligence (AI) to execute tasks beyond the rule-based processes. When software robot capabilities are advanced with machine learning, robots can gain human decision-making skills. With AI operational processes can be better analyzed, monitored and improved and thus enterprises can enhance their business insights. This is also called process mining. This provides the potential for further growth in the sector.
Why now?
The benefits speak for themselves, it is not surprising that the market is expected to reach $20 billion in the coming decade. The high growth rate shows how early we are in this and how much is ahead of us. Early adopters who start their automation journey earlier and dive into process mining, will have a competitive advantage.
After implementing 100+ robots, we have a similarly positive experience and encourage our customers to learn about the benefits of RPA, the implementation of which we do not treat as a traditional IT project, but as a business transformation.
Sources:
https://www.grandviewresearch.com/industry-analysis/robotic-process-automation-rpa-market
https://www.gartner.com/en/documents/4001926-market-share-analysis-robotic-process-automation-worldwi
---
Tags: #rpa #processmining #ai #machinelearning