Frequently asked questions in RPA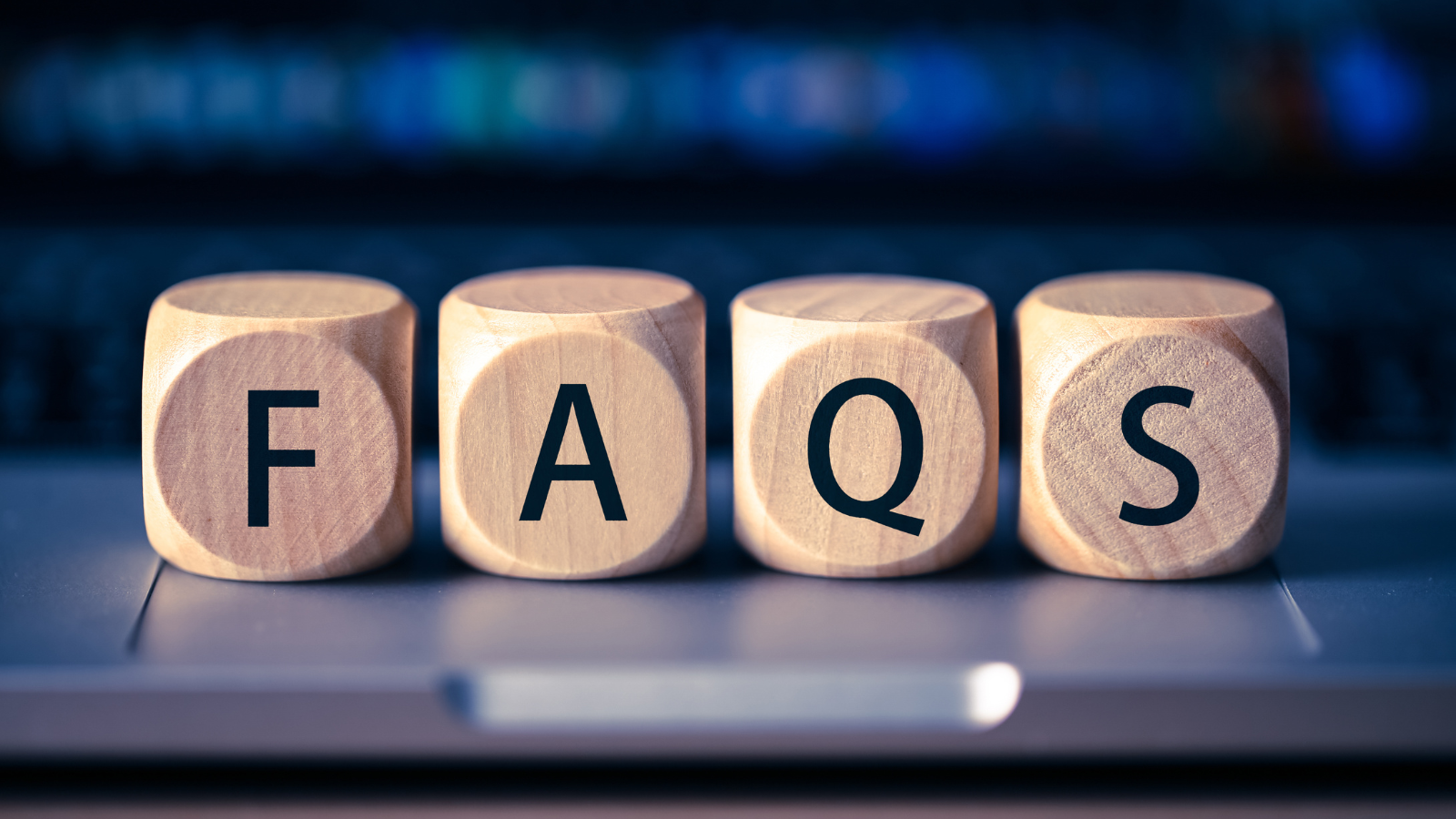 Key question to discuss before you start your RPA project
Software robots can help a lot of people by taking over monotonous tasks, their implementation quickly pays for itself, and their error-free execution improves the customer experience. It's no surprise that more and more companies are considering implementing them, and we're going to show you the key questions that you should be aware of before you start such a project.
Gartner predicts that nearly $2.9 billion will be spent on RPA software worldwide this year, almost 20% more than a year earlier. The market research firm predicts that this segment will continue to grow dynamically next year, as businesses increasingly deploy software robots to accelerate their process automation and digital transformation projects.
Examples of the use of software robots are also increasing in Hungary, for example EGIS is already using 4 robots to perform 18 tasks and the completed robots usually return their costs within a year. And the software robots deployed at Air-France-KLM's service center in Budapest have returned more than 800% of the investment in just a few years. In addition to the financial benefits, the elimination of errors can also improve the customer experience, another argument in favour of RPA, or robotic process automation.
Although many people probably think that RPA implementation is a complex task, with well thought-out and planned processes, we can have our first software robot running within a few months. Of course, for such a project to be successful, it is also necessary to have a clear idea of what you are undertaking, and it is worth clarifying some basic questions beforehand. So let's have a look at the FAQ of an RPA project!
1. The first question is: what is RPA?
Software robots are solutions that are able to imitate and emulate human activity in different user interfaces. In other words, they can be used to automate activities across applications and functions, and easily integrate data from multiple systems. It is important to be aware, however, that software robots can act as hands and eyes, but not as brains, which means that we need to define exactly what their task is and under what parameters they have to perform it. To make the picture clear, it is worth emphasising that a software robot is not an industrial robot, nor is it a chat bot, nor is it even considered RPA if some processes are automated within a system/function.
2. The next question to ask and clarify is what the purpose of robotization is.
The answer to this may be to automate a specific task, but it may also be part of a strategic decision, usually to improve efficiency or enhance the customer experience.
3. It is also worth clarifying in advance what the project itself will look like, what steps will be taken to implement the software robot.
The first stage of the RPA journey is the validation of the concept, which essentially means the creation of a Proof of Concept project and the evaluation of its results. This is followed by the definition of the structure, the integration of the RPA team and the clarification of the governance, in parallel with the pilot phase, which means the deployment of the first robot. This step is also essentially a period of experience-gathering, which provides an opportunity to review the process and technical framework that has been developed beforehand. The next phase is ramp-up, when the efficiency of the existing robot can be increased and new processes that can be automated can be defined. In the institutionalisation phase, the RPA project(s) are now stabilised, the results are measured back and it is time to build on the experience and disseminate the case for software robotization throughout the organisation. And then we can move on to "sprints", i.e. creating robots for the automatable processes identified in the company's operations, even in a few weeks. Although it may seem a bit long to describe, it usually takes about six months to complete the "RPA journey".
4. To see what resources will be needed to automate each process and operate the software robots once RPA is in place, it is necessary to clarify the key tasks that need to be performed.
The RPA team has several roles in the development and management of digital resources. Our assignment starts with the management and prioritisation of incoming requirements, followed by the assessment, implementation and associated quality management. Supporting the provision of already functioning robots, resource management, performance measurement and continuous analysis and efficiency improvement are also among the key tasks.
5. Once we have identified the tasks for which human resources need to be provided, we can now address the next question: what kind of organisation, competencies and responsibilities should be set up for the RPA project.
We have already written a blog post about this, which you can read here, but we will briefly summarise the team with which it is worth starting robotization. You will need someone who will act as the project owner (RPA COE - Center of Excellence leader), who is essentially the key figure in the implementation of the software robot. You will need a sponsor within the organization who is in a high enough position to effectively support the implementation within management. Of course, an RPA developer will also be needed, as well as a business analyst to assess the process to be automated, document it and fine-tune it to the robot's operation. And once the software robot has been built, it needs to be operated, and that requires a support team.
6. By the time we have answered the questions outlined above, we should have a concrete idea of why the RPA project will be worthwhile and what effort it will require from us.
Then comes the next legitimate question of what technology to use, i.e. we need to assess what robotization support solutions and suppliers are on the market. It is also worth being aware that compatibility between the leading products on the market is limited for the time being. Based on our experience, we trust the market-leading UiPath solutions the most.
7. We also need to find an answer to the question of what the goal of automation is.
Reducing operational costs, achieving zero fault operation, better customer service, etc. as this may determine which departments and processes the project will start with.
8. Of course, the governance organisation also needs to be defined.
Deciding whether automation will be business-led or IT-led. Depending on the extent to which the corporate IT department is involved, the framework may also vary.
9. Finally, you need to decide which delivery model you prefer.
The delivery can be in-house, outsourced, or a combination of the above. This will of course depend on the competencies and resources available in-house.
Once these questions have been answered, there is one more question to ask, and it is one that needs to be calculated - how and when will the RPA implementation pay for itself? Of course, we will try to help you with this question as well, in a separate blog post coming soon, we will analyze how to calculate ROI when implementing a software robot.
---
Tags: #rpa; #faq; #uipath; #automation; #robotization; #process