Szakmai pályafutásomat az Accenture-nél kezdtem, ahol 2003 és 2007 között dolgoztam tanácsadóként. Ahogyan a kutyáknál 7 emberév számít 1-nek, ugyanúgy az Accenture-nél is másképp telik az idő: 1 év legalább 2 évnyi tapasztalatnak – és munkának - felel meg. Részben az őrült munkatempót reméltem észszerű keretek közé szorítani, amikor 2007-ben utolsóként csatlakoztam a BCA alapítói csapatához. Azóta ezzel a gyermekkel kelek és fekszem.

A munka mennyisége nem lett kevesebb, de azért így egészen más érzés dolgozni: egyfelől motiválóbb egy saját céget építeni, másfelől viszont a rajtam lévő felelősség miatt sokkal nehezebb is.
Aludni a kis feleségemhez járok haza a Velencei-tó partjára. 18 éve ismerem, és rá még a BCA-nál is büszkébb vagyok. Van két örökbefogadott kutyánk, és jelen állás szerint két macskánk, akik előzetes szándékunk ellenére nem a kertben, hanem az ágyunkban alszanak. Ebből is látszik, hogy a hírek, miszerint tőlem jobban kell félni, mint Chuck Norristól, teljességgel alaptalanok.

Amikor engedélyezek magamnak egy kis pihenést, akkor azt a feleségem és jó borok mellett szeretem tenni, lehetőleg olyan helyen, ahova nem repülővel kell menni.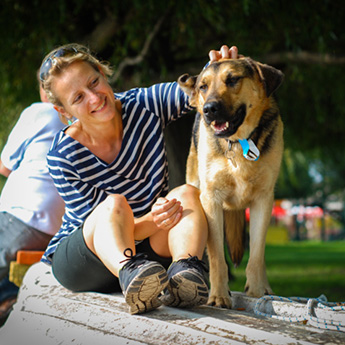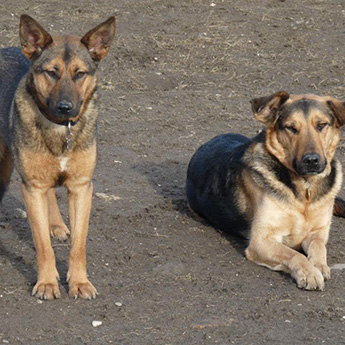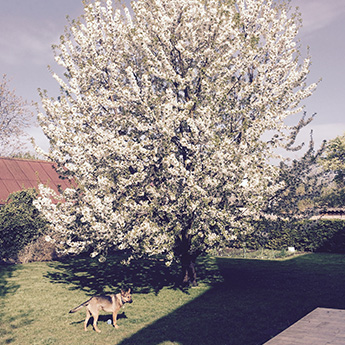 Colleagues
We love coffee, all kinds of coffee: black or white, with ice or ice cream, long, and short and flat, double, American, Italian... even decaff. Last year we drank 12 305 cups of it. Get to know us based on what our favourite drink is! Choose a coffee...