BCA-s pályafutásom 2009-ben kezdődött. Igazi BCA nevelésnek mondhatom magam, hiszen mint pályakezdő, még egyetemistaként csatlakoztam a csapathoz, és tesztelőként indulva évről évre sajátítottam el a tanácsadáshoz, elemzéshez szükséges skill-eket. Tanácsadóként elsősorban IT vonatkozású projekten dolgozom, mint business analyst.

Felsőfokú végzettségemet az ELTE Programtervező informatikus szakán szereztem.
Sportom a futás, tagja vagyok a BCA futócsapatának is.

Szabadidőmben szívesen kreatívoskodom, szezonális otthoni dekorációkat készítek, ritkán magamnak, a kész műveket általában elajándékozom.

Imádom a tengert, illetve csokira sosem mondok nemet.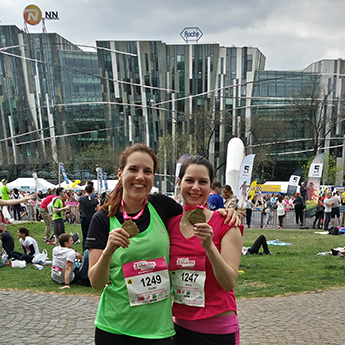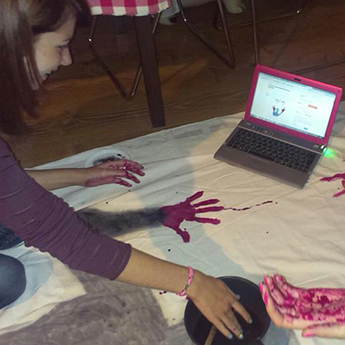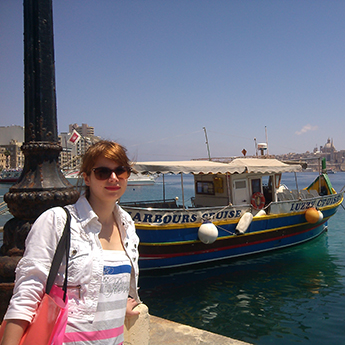 Colleagues
We love coffee, all kinds of coffee: black or white, with ice or ice cream, long, and short and flat, double, American, Italian... even decaff. Last year we drank 12 305 cups of it. Get to know us based on what our favourite drink is! Choose a coffee...