A BCA egyik vezető tanácsadójából lettem a cég HR vezetője. Tanácsadói szemlélettel álltam a munkának, és nagyon örülök, hogy a mindennapi munkám a számomra legfontosabb ügyfél, a BCA szolgálatában telik.

Informatikus mérnökként végeztem 2005-ben a Budapesti Műszaki Egyetemen, és az első 1,5-2 évben fejlesztőként is dolgoztam. Már az egyetemen is reméltem, hogy az IT projektek nem csak és kizárólag a programozásról szólnak – és a körülmények, a feladatok és a projektvezetőim segítségével szépen fokozatosan sikerült is tanácsadóvá válnom.

2007 óta vagyok BCA-s, az elsők között csatlakoztam a csapathoz, és ez volt életem egyik legjobb döntése. A különböző ügyfeleknél futó üzleti és IT projekteken rengeteget tanultam, sokat fejlődtem, és olyan feladatokat is meg tudtam oldani, olyan felelősségeket is fel tudtam vállalni, melyeket korábban lehetetlennek gondoltam.

A BCA-nál töltött évek alatt született két lányom, akik már voltak bent az irodánkban, és nagyon tetszett nekik a környezet és a rajzaikat dicsérő kedves kollégák is ☺ Munka közben kínai leveles teákat iszom: minden hangulathoz és helyzethez van éppen odaillő. Kikapcsolódásként elsősorban olvasni szoktam, leányregénytől a sci-fi-ig bármi jöhet. Amire még büszke vagyok: mindig én sütöm a család kenyerét!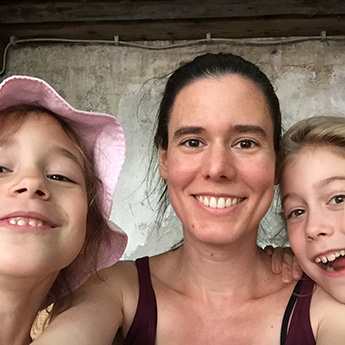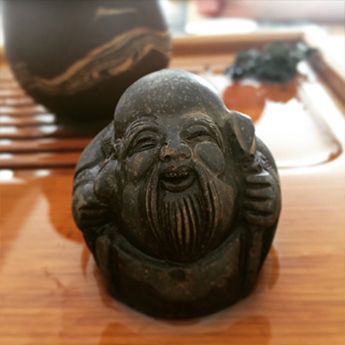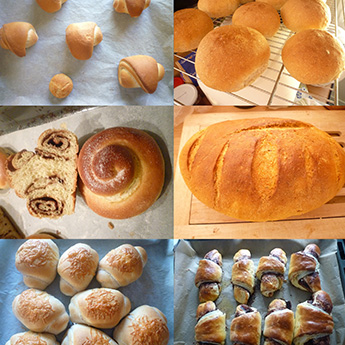 Colleagues
We love coffee, all kinds of coffee: black or white, with ice or ice cream, long, and short and flat, double, American, Italian... even decaff. Last year we drank 12 305 cups of it. Get to know us based on what our favourite drink is! Choose a coffee...