Mérnök informatikus képzésem vége felé jártam a Budapesti Műszaki és Gazdaságtudományi Egyetemen, amikor a szakmai gyakorlatom teljesítéséhez 2015-ben csatlakoztam a BCA-hoz. Sok információm nem volt a cégről, a jelentkezésemet is elsősorban az egyetemi követelmények miatt adtam be, viszont hogy azóta is itt dolgozom, sokat elárul a kialakult kötődésről.

Kezdetben tanácsadói szerepkörben próbáltam ki magam, de úgy éreztem technológiai, fejlesztői feladatok közelebb állnak hozzám, ezért ilyen irányban haladtam tovább. Szeretek IT problémákat megoldani, Proof of Concept-et készíteni, ismétlődő feladatokat automatizálni munkahelyi vagy akár otthoni környezetben.

Szabadidőmet a szakmai dolgok mellett főként a biciklizés, kirándulás és a barátokkal való összejövetel tölti ki. Nagyon szeretem az állatokat, különösen a kutyákért rajongok. Bár saját négylábú családtag még nem csatlakozott hozzánk, egyszer ez is meg fog történni. Szenvedélyem a kávé és annak elkészítése, régi vágyam már egy barista tanfolyam elvégzése, hogy ennek művelését is magasabb szintre emeljem.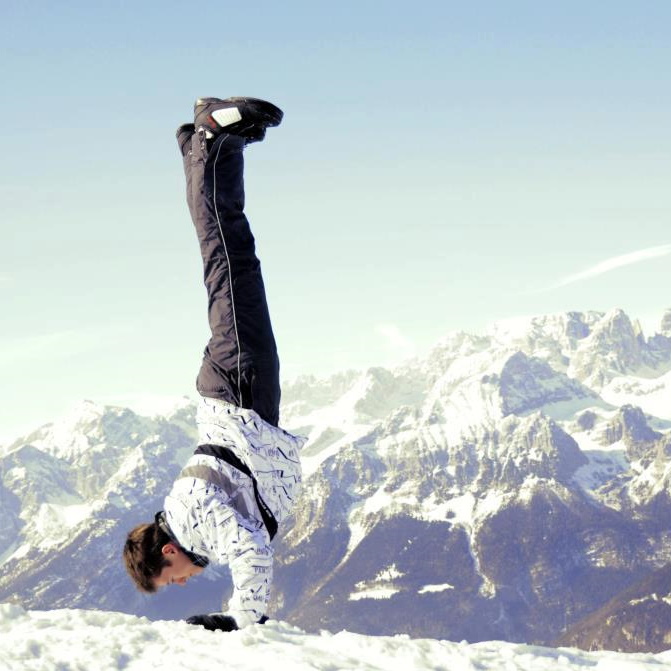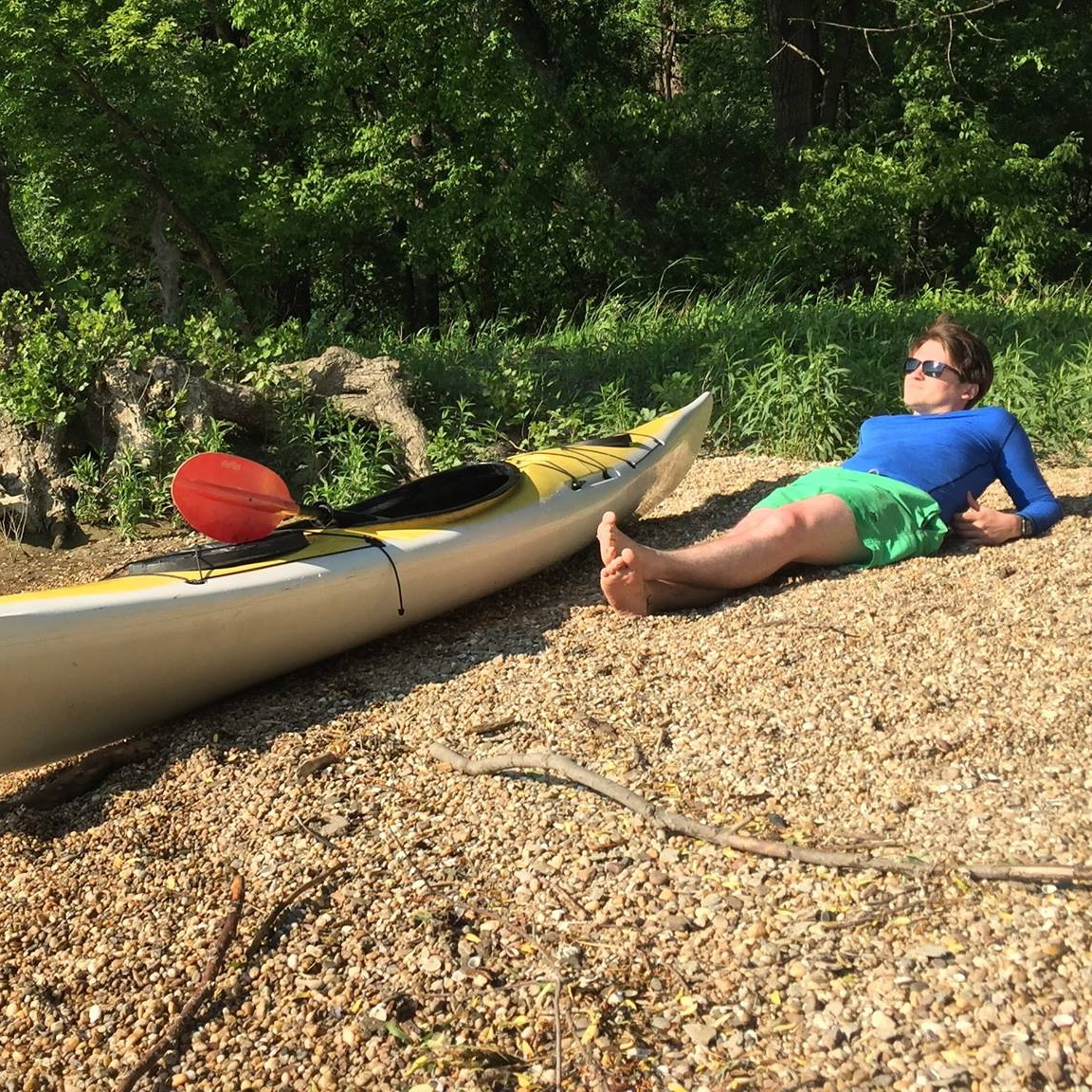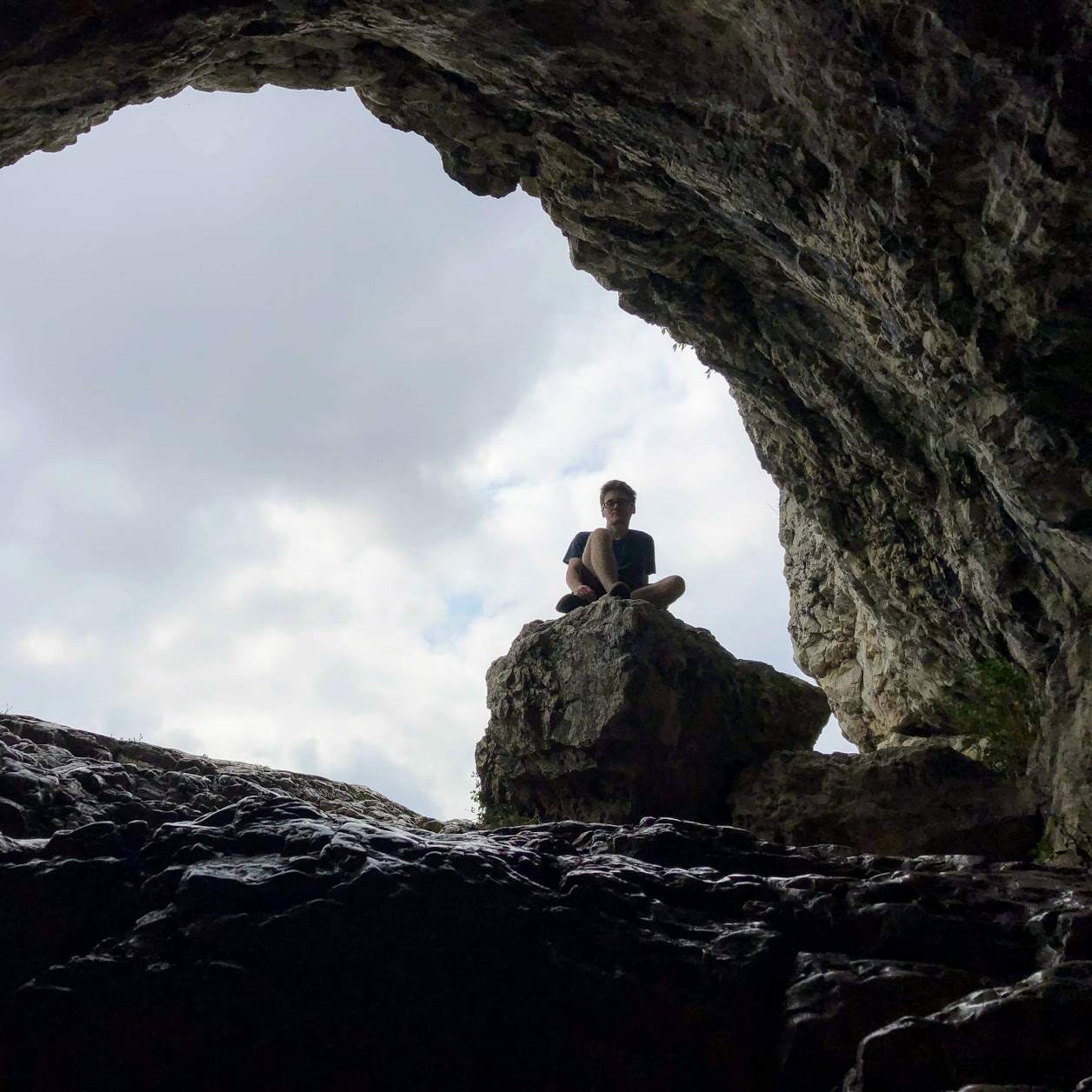 Colleagues
We love coffee, all kinds of coffee: black or white, with ice or ice cream, long, and short and flat, double, American, Italian... even decaff. Last year we drank 12 305 cups of it. Get to know us based on what our favourite drink is! Choose a coffee...