Gazdaságinformatikus BSc és MSc diplomámat is a győri Széchenyi István Egyetemen szereztem.

2014 nyarán csatlakoztam a BCA-hoz, ahol az elmúlt évek során teszteléssel, rendszerszervezéssel, üzleti elemzéssel és IT megoldás tervezésével is foglalkoztam a telekommunikációs és a bankszektorban. A szakmai munka mellett mentoringgal és az új belépők szakmai alapozó tréningjének szervezésével foglalkozom.

Szerencsésnek érzem magam, hogy az első főállású munkahelyemnek a BCA-t mondhatom, mert amellett, hogy a multik sokrétű működésébe, kihívásaiba láthatok bele, egy összetartó közösség tagja is lehetek. Az itt kötött barátságok a munkahely falain kívül is tartanak, ezt a közösen szervezett programok, disznóvágások és baráti összejövetelek is mutatják.

Szabadidőmet a családommal és a barátaimmal töltöm, szívesen fedezek fel új helyeket és ízeket, valamint új hobbiként nemrég belevágtam a fotózásba is. Sportszerető emberként és szurkolóként bármikor vevő vagyok egy közös meccsnézésre vagy a magyar válogatott lelátóról történő buzdítására.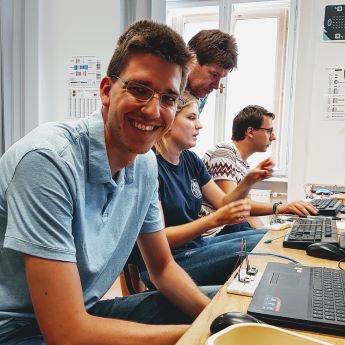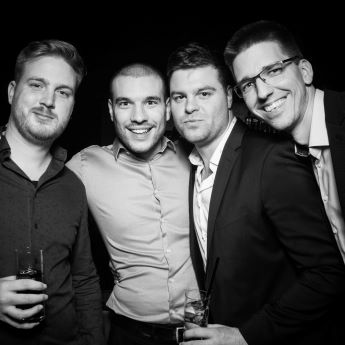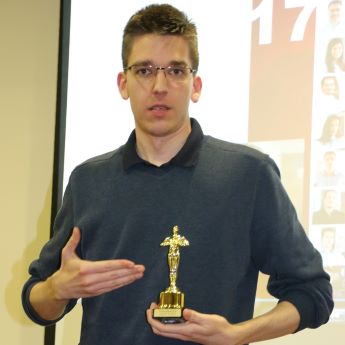 Colleagues
We love coffee, all kinds of coffee: black or white, with ice or ice cream, long, and short and flat, double, American, Italian... even decaff. Last year we drank 12 305 cups of it. Get to know us based on what our favourite drink is! Choose a coffee...