Office
Thinking together, discussing things together is an essential part of our job, which is reflected in the internal design of our office.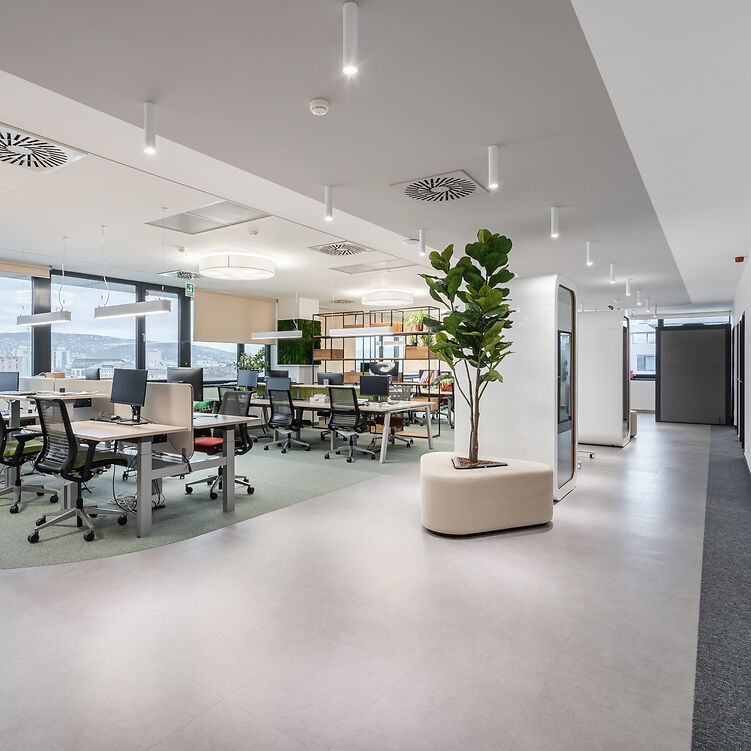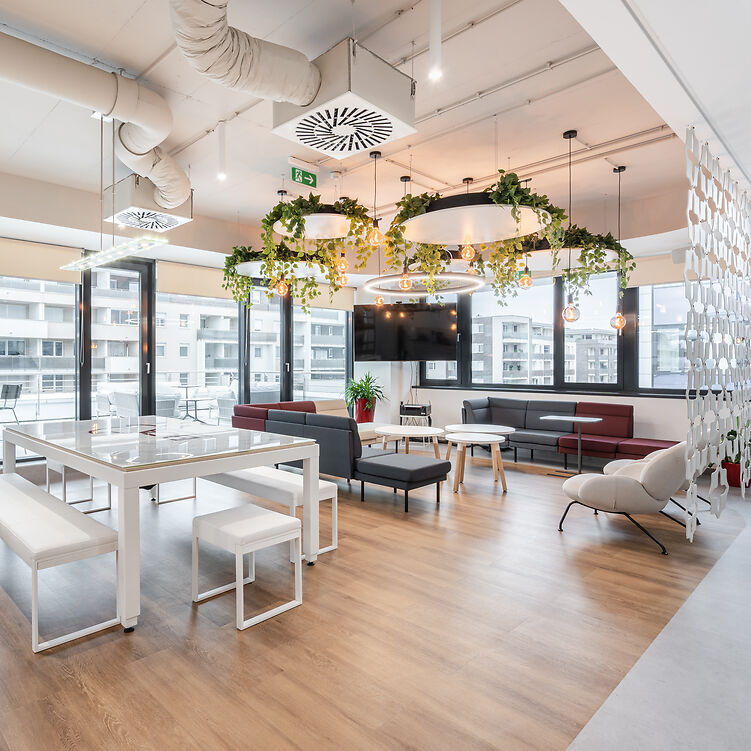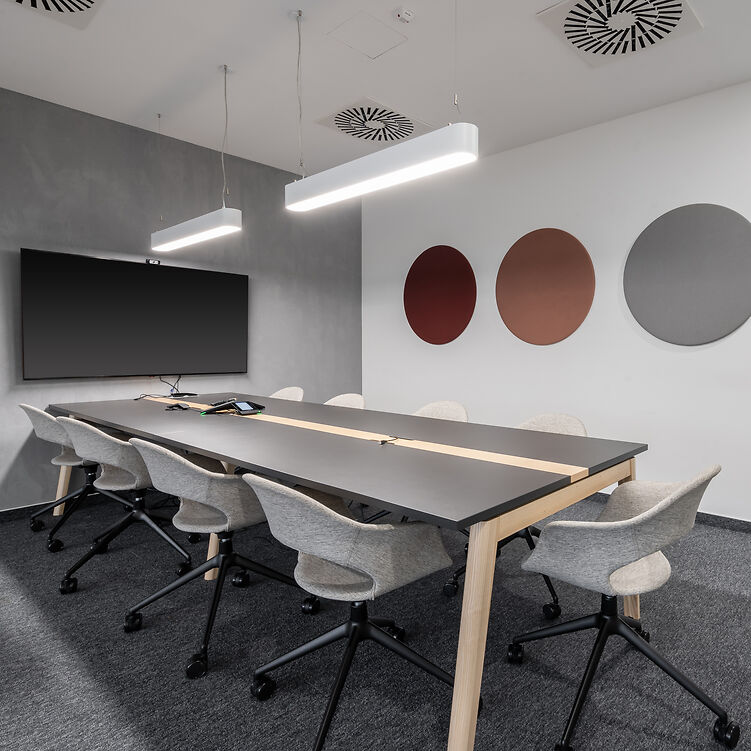 Office Garden & its surroundings
_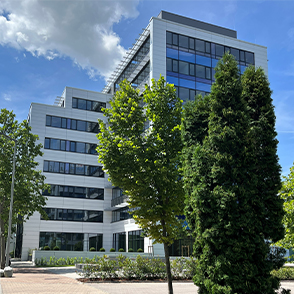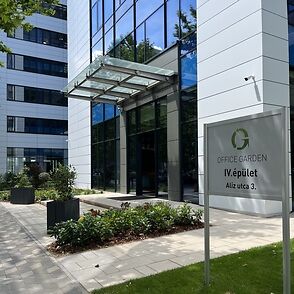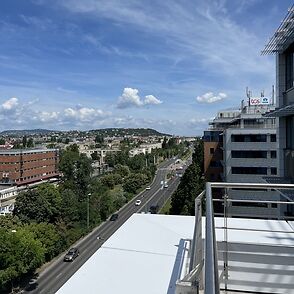 Team building events
We have had many legendary team buildings over the years - we hope that the next ones are going to be equally successful and memorable.
Sport & other company events
BCA has a fantastic football and running team, but our boardgame and lan-parties, and other teambuilding events are also very popular.
Trainings & individual opportunities
We support our colleagues' professional development and career goals by regular performance assessments and trainings. We organize interactive knowledge sharing events, where colleagues can learn practical presentation tricks, hear about new IT technologies, or learn about the experience of some of the most interesting or challenging projects. Multi-day hardskill and softskill trainings help our colleagues to perform better, and we also support English language and online courses.
Individual trainings form an integral part of our training strategy: professional mentoring is available for everyone. After the end of each project we hold informal retrospective meetings to learn from our mistakes and celebrate our success.
Quarterly performance assessments help personal development and professional improvement. We give and get feedback, learn from our mistakes and constantly widen our comfort zone. The best are rewarded quarterly with bonuses, and every year we select and reward three colleagues who we are most proud of. :)
Join us...
... if you like challenges, creative work, if you are interested in development, new technology and you never want to stop learning! You are most welcome if you can work in a team and also alone, if you are not distrubed by our colourful and lively office, and if you are up for a darts match any time.
One workplace, a thousand opportunities!